Access W3™ - WCAG 2.1 AA, Section 508, & ADA Web Accessibility Compliance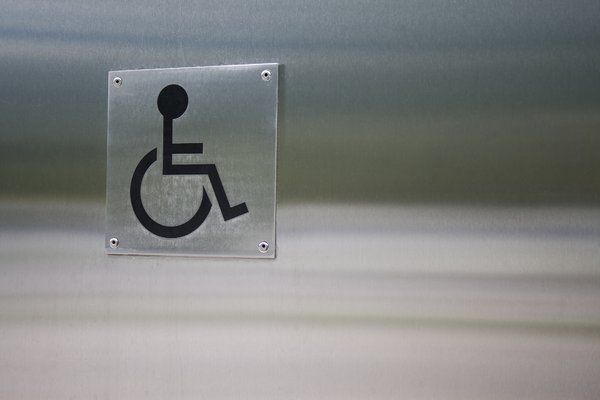 Access W3™ - Accessibility for the World Wide Web. Access W3™'s Mission is to help make the world wide web more accessible to users with disabilities. To achieve that mission we partner with clients who have a business presence on the internet and want to reach users with disabilities and meet legal obligations of providing equal access to goods and services.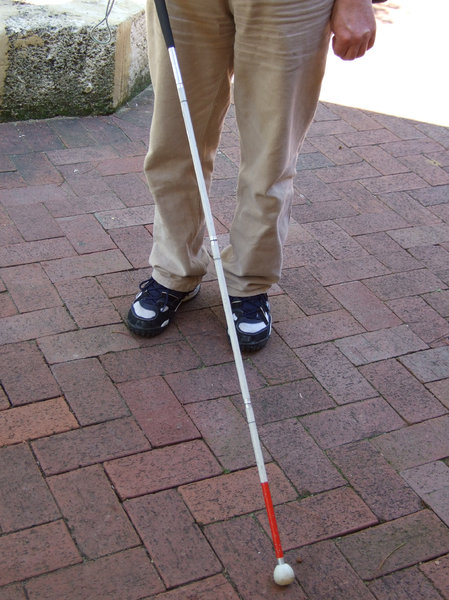 In the United States the main internet accessibility regulations are Section 508 and the ADA (Americans with Disabilities Act).
Avoid creating a brick wall for your users with disabilities! Access W3 can help you create an accessible website or mobile app for ALL users!
Explore Our Services
Contact Access W3™
Contact Access W3™ via Email Form