Accessibility Training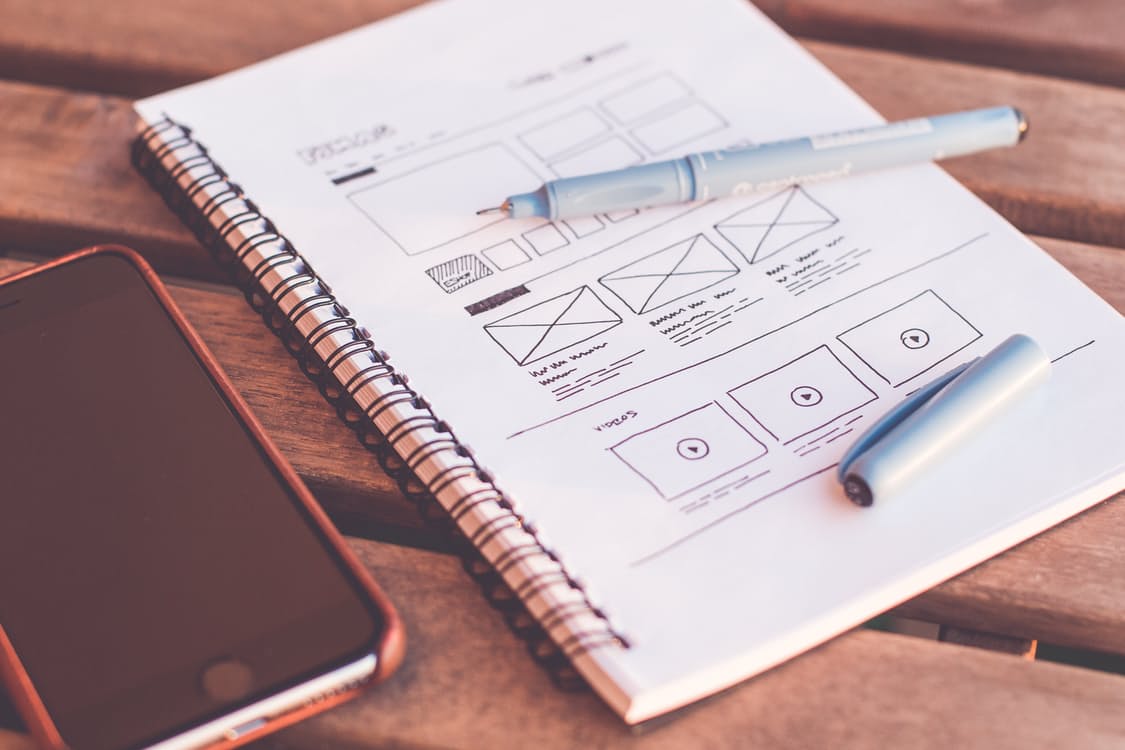 We can train your team in web and mobile accessibility via webinars, meetings, and workshops. Access W3 can create customized accessibility training materials for your company, train QA testing teams, and teach you how to implement a company-wide accessibility program.
Online Workshops, Webinars, Q&A Meetings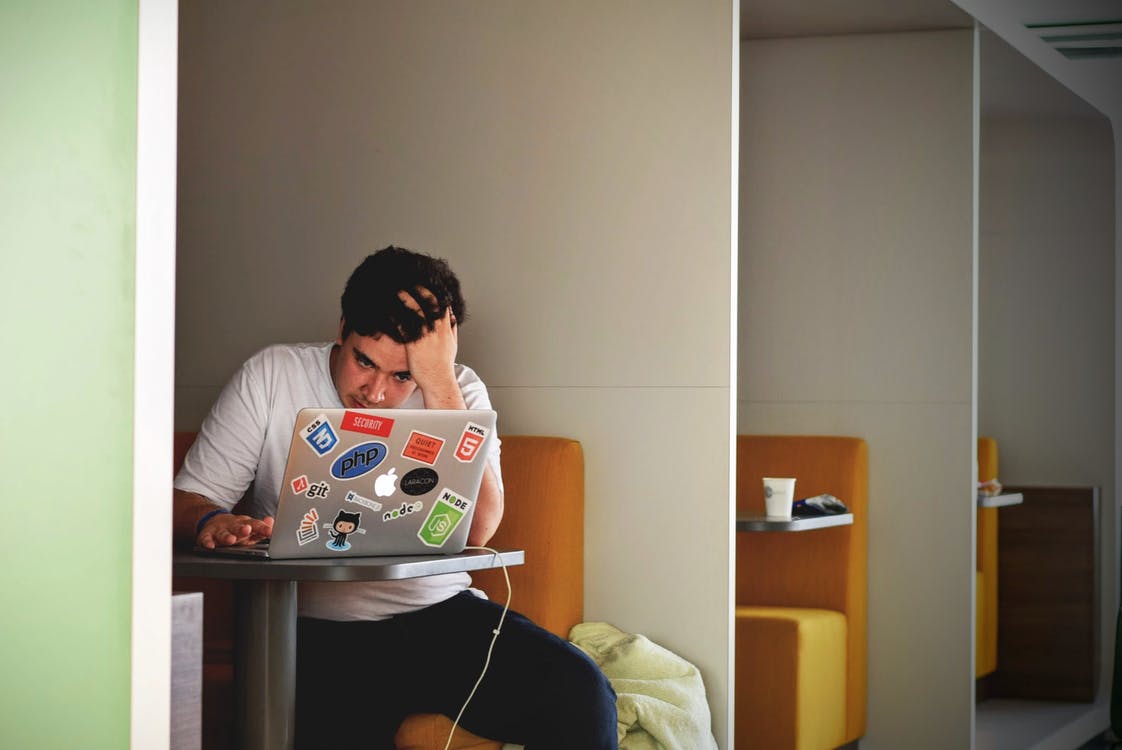 Accessibility doesn't have to be hard! Access W3 can train your team to become self sufficient and teach the rest of your company how to implement accessibility.